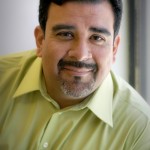 Tom Martin
Founder/Attorney
Tom focuses his practice in probate law and enjoys helping families during their times of need. He has lectured on probate law and estate planning through the National Business Institute.
Tom is a graduate of Yale University and UCLA School of Law. While in law school, he externed for the Honorable Stephen Reinhardt of the United States Court of Appeals, Ninth Circuit. Mr. Martin has also been published in national law journals.
Tom is a family man, married with two children. He has been active in the community, including the Long Beach Alliance for Children with Asthma, the Estate Planning & Trust Council of Long Beach and the advisory board of Miller Children's Hospital of Long Beach.
Foresight Legal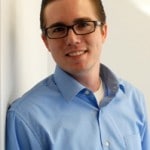 Dustin Brewer
Senior Paralegal
Dustin is senior paralegal for probate matters. Dustin is a graduate of California State University Long Beach with a B.S. in Criminal Justice and the ABA Certified Paralegal Program at Cerritos College. Dustin started at the firm as an executive assistant and plans to attend law school in the future.
Foresight Legal
Miriam Panzetta
Case Manager
Miriam is the firm's case manager. Miriam is a graduate of University of British Columbia and is a former real property appraiser for the Los Angeles County Assessor's office.
Foresight Legal
Executive Assistant
Foresight Legal